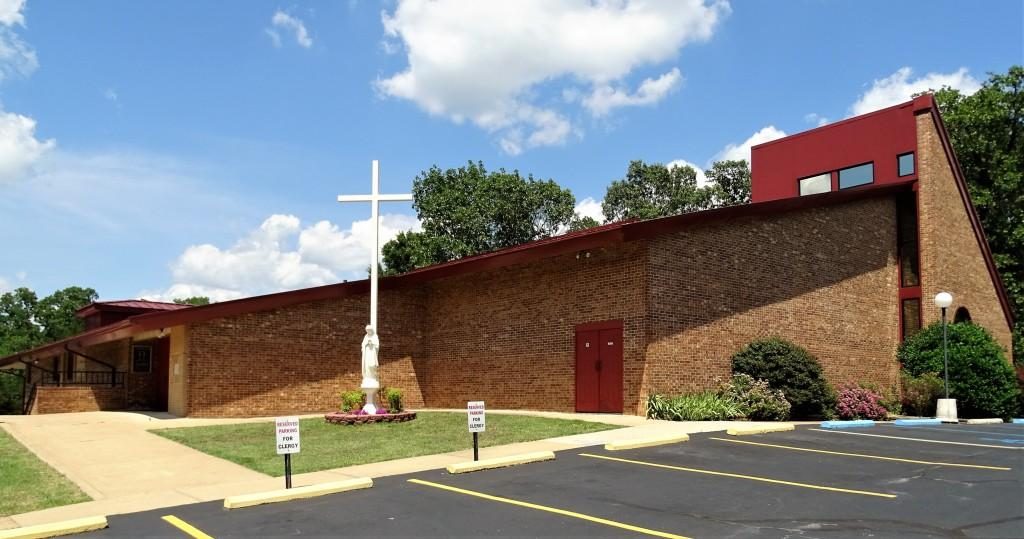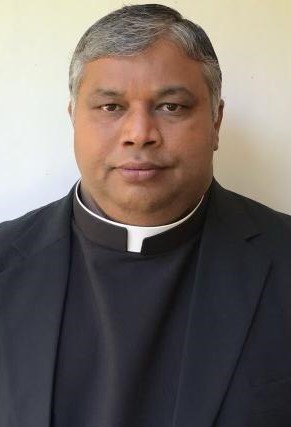 Fr. Amal Punganoor
Welcome to Our Parish Family

Beloved in Jesus Christ,
Welcome to St. Michael's Church in Cherokee Village, AR!  We are a family of God's children, where the love of Christ urges us on in everything.  As the Body of Christ, we offer service to God and Humanity.
Guided by God's Grace and Mutual Love, we help one another to be peaceful and work in union with Christ, as Our Head and Lord.  We welcome and encourage everyone to the worship of God, Our Lord Jesus Christ.  Through fellowship and service, we worship God in offering service to one another.
If you have any spiritual needs, you are always welcome to contact our Church Office.  May God richly bless you and your loved ones.
Sincerely yours in Christ Jesus,
Fr. Amal Raju, Lourduswamy Punganoor
"Every One cannot do Everything, but Every One can do Something, for the Glory of God and for the good of our fellow Brethren."