Anima Christi & St. Michael's Prayers have been added so you may include these prayers in your daily prayer life.
They are located under the Faith and Worship->Prayers Menus.
Important: Mass Schedule Changes
1) St. Michael's Monday Mass will be on Tuesdays at 9am until further notice.
2) From March 19th onwards Sunday Mass at St. Mary's will be at 11am until further notice.
Until Fr. Amal waits for his immigration issues to be worked out
Fr. Polycarp Szebbowa will be the Sacramental Asst. Minister starting March 3rd 2023
Lenten Fish Fry sponsored by Knights of Columbus will be on the following Fridays:
March 3rd, 17th, & 31st starting around 5:30pm or after the Stations of the Cross
and will be held at St Michaels.
This information is also available on the Parish Calendar
Audio from Bishop Taylor on 2023 CASA (Catholic Arkansas Appeal)
is available on the New & Important Messages Page under Events & Bulletins.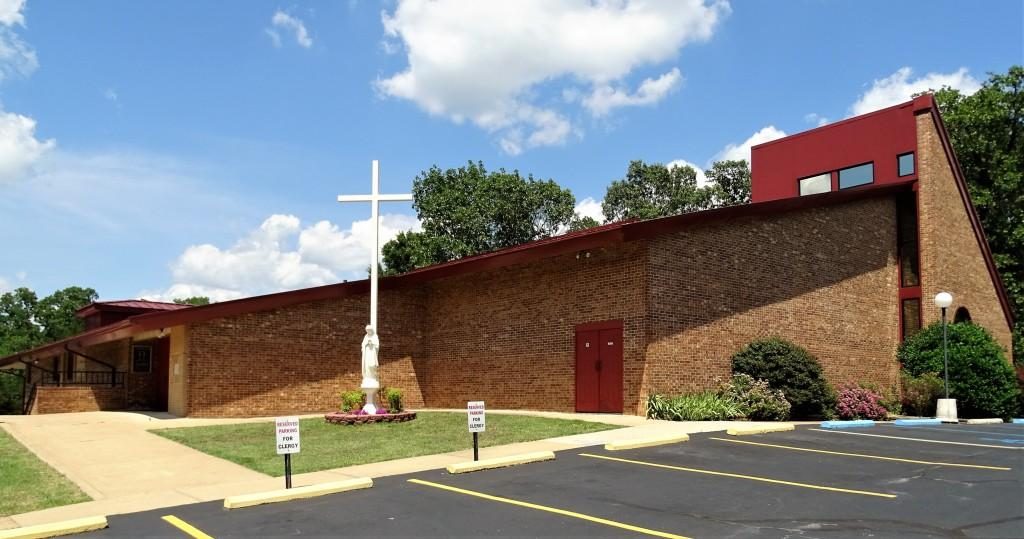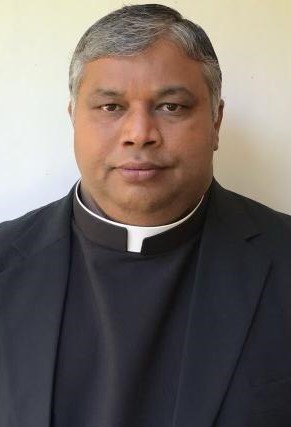 Fr. Amal Punganoor
Welcome to Our Parish Family

Beloved in Jesus Christ,
Welcome to St. Michael's Church in Cherokee Village, AR!  We are a family of God's children, where the love of Christ urges us on in everything.  As the Body of Christ, we offer service to God and Humanity.
Guided by God's Grace and Mutual Love, we help one another to be peaceful and work in union with Christ, as Our Head and Lord.  We welcome and encourage everyone to the worship of God, Our Lord Jesus Christ.  Through fellowship and service, we worship God in offering service to one another.
If you have any spiritual needs, you are always welcome to contact our Church Office.  May God richly bless you and your loved ones.
Sincerely yours in Christ Jesus,
Fr. Amal Raju, Lourduswamy Punganoor
"Every One cannot do Everything, but Every One can do Something, for the Glory of God and for the good of our fellow Brethren."